Searches related to accessories phone:
Order by:
11 ads for accessories phone in Rajasthan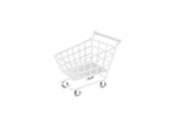 black coloured in smooth running condition with 2gb memory ca
Rs 680.000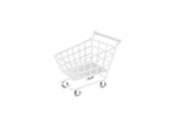 , ab wapas dena hai 26000 me, ek dum new condition, agar kisi ko lena hoto jarur contact kare, 99299799
Rs 2.600.000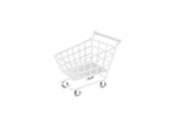 i want to sell my mob..samsung grand condition aone, no scratches in mob. and this mob. in warranty period.
Rs 1.450.000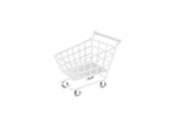 ... Android 4.0.2 upgradable to 4.1 jelly bean, All video supported also phone s, two back cover white and silver colour, One year
Rs 600.000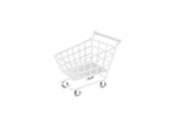 Type: Samsung Type: Galaxy Y vry good candition and with all accesri only in 7200 .... any one want call me ... 7665156379    bill 11300
Rs 720.000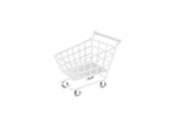 ... my Canvas 1. Around 1 year old 'not in warranty period' but not a single scretch on phone . features:- 5 MP camera gud photo quality.
Rs 600.000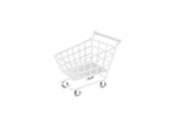 good condition all access... bil box and only 12 days old is awesome condition 8mp 2mp 5.3" white exchange only same and above price
Rs 900.000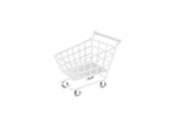 dual sim,multimedia,2month old urgent cell @10
Rs 100.000 PTron HBE7 Universal In-Ear Earphone Deep Bass Mic Headphone for All Smartphones (White) Earphones are the most important accessory of any
Rs 299 ... an ISO 9001:2008 certified company having expertise in dealing with components phone - +91-9772203665 Delivery - All Across India.
....extensively used materials for flooring, walls and creating other decorative accessories....phone: +91-9982030390 Email: