Searches related to apartments for sale:
Order by:
12 ads for apartments for sale in Rajasthan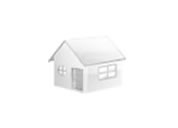 Bedrooms: 5 Bathrooms: 3 size 25 45 five room garage 3 let bath two kitchen lobby double story house sale no broker contect urgently sale
Rs 450.000.000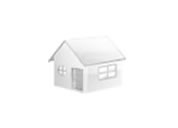 Bedrooms: 4 Bathrooms: 2 house for sell situated in tilak nagar bharatpur..in 180 or approx verg gaj or yards if u r interested theb plz
Rs 260.000.000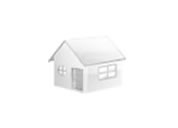 Bedrooms: 4 Bathrooms: 4 Square Meters: 111 prime location North east corner JDA approved 111 square yards near riddi siddi circle duplex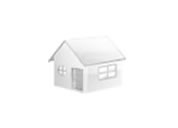 ... 800 Furnished: Yes I have a house which is build in 800 sq. for more details contact at-97821978
Rs 250.000.000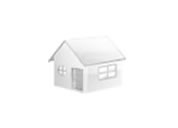 Bedrooms: 3 Bathrooms: 2 Furnished: Yes Pets: Yes Broker Fee: Yes Deatils of Individual House 102 Gaj JDA Approved (Double Story Duplex
Rs 650.000.000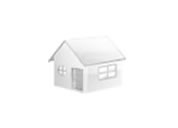 ....fully furnished boaring garden wooden furniture ...high class luxury bungalow kothi for....sale ...just 100 meters inside from main JLN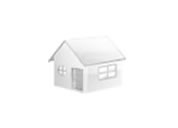 Bedrooms: 2 Bathrooms: 2 Square Meters: 850 Furnished: Yes Pets: Yes Broker Fee: No Newly Constructed 2BHK  House in Niwaru Road,jhotwara.
Rs 197.500.000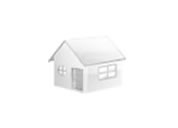 Bedrooms: 2 Bathrooms: 3 prime location corner banglow for sale size 369 ga
Rs 2.210.000.000 Riddhi is one of the residential project by Okay Plus Group. It offers spacious and skillfully designed 2 bhk and 3 bhk apartments. The Shivgyan Luxora offers 2,3 bhk flats in c scheme, Jaipur. for more details visit here: http://www.shivgyan.com/luxora-overview.ht Rajasthan Real Estate main Services like sale....for example, Plots, Flats, Villas.Rajasthan Real Estate works with committed &
....journey of Flats in Bhiwadi with the Residential apartments....for accomplished security, accessibility and the overall comfort.